With the tough competition in restaurant and food business, it is not an easy task for a restaurant to flourish in this kind of business. Implementing vital marketing strategies is necessary in creating buzz or getting word out. And, the best way to drive more and more customers to your business is to have a n attractive restaurant website.
Today, having a website is important in promoting your business since most of the people check for the website before visiting the actual place. With the online presence, it's a great opportunity to reach more customers.
If you want to create a new website or planning to redesign your existing website, simply check out the best collection of top quality responsive premium WordPress restaurant themes. If you are a business owner operating a restaurant or any other food related business then make use of these WP Restaurant templates to attract your customers.
These WordPress themes add professional look to your website, and plays vital role in bringing customers to your business. In general, these pre-made website templates come with exciting features that can be used for promoting your business online.
So, pick the right restaurant WordPress template that suits your needs and install for your website.
Charlotte Premium Café Bistro WP Theme
WordPress Restaurant & Cafe Theme – Resca
Italian Radhuni – Food & Resturant WordPress Theme
Recibo – Restaurant / Food / Cook WordPress Theme
Lunchbox – Food Truck & Restaurant Theme
WP Provisions Restaurant & Bar WordPress Theme
Wiz – The Smart Multipurpose WordPress Theme
Kedavra – Clean Multi-Concept Elegant Theme
Vela – Exquisite Restaurant WordPress Theme
Nine – MultiPurpose One Page Theme
Ristorante – Creative Restaurant WordPress Theme
Cozy Cafe Restaurant WordPress Theme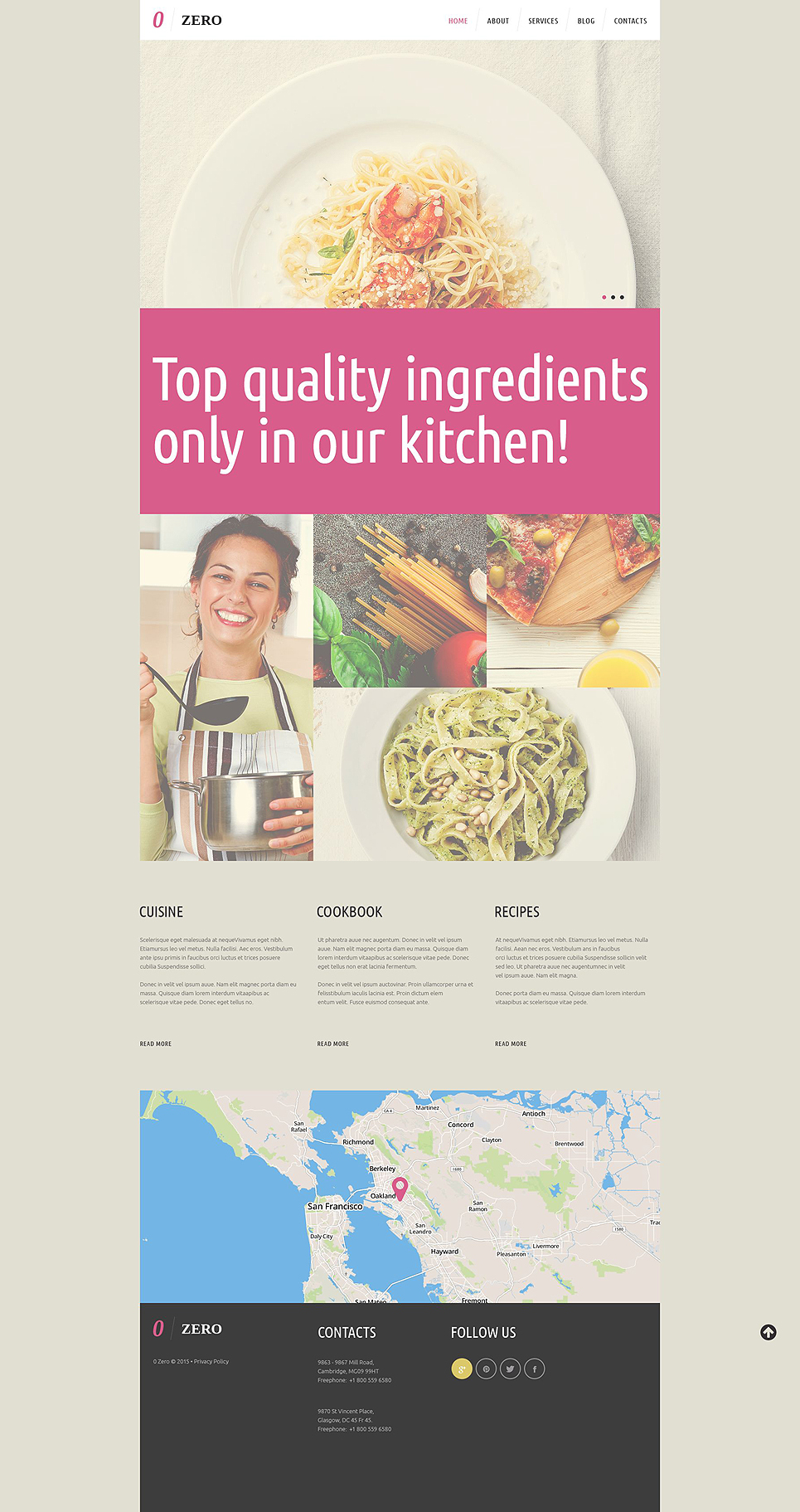 TakeAway – Restaurant & Online Food Ordering
Quick Snack WordPress Theme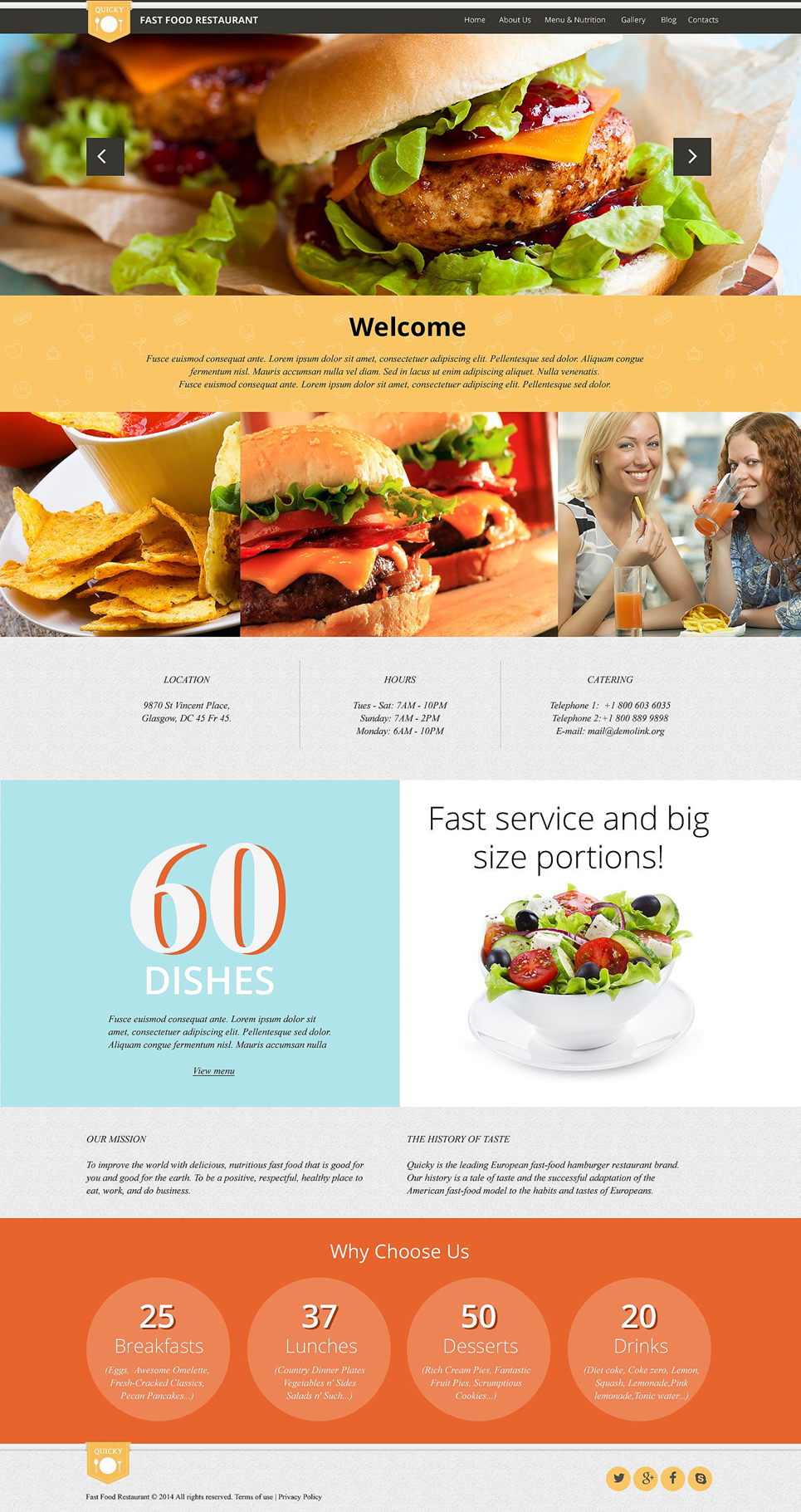 SocialChef – Social Recipe WordPress Theme
Spooner – Restaurant & Bar WordPress Theme
Restaurant WordPress Theme

European Restaurant Responsive WordPress Theme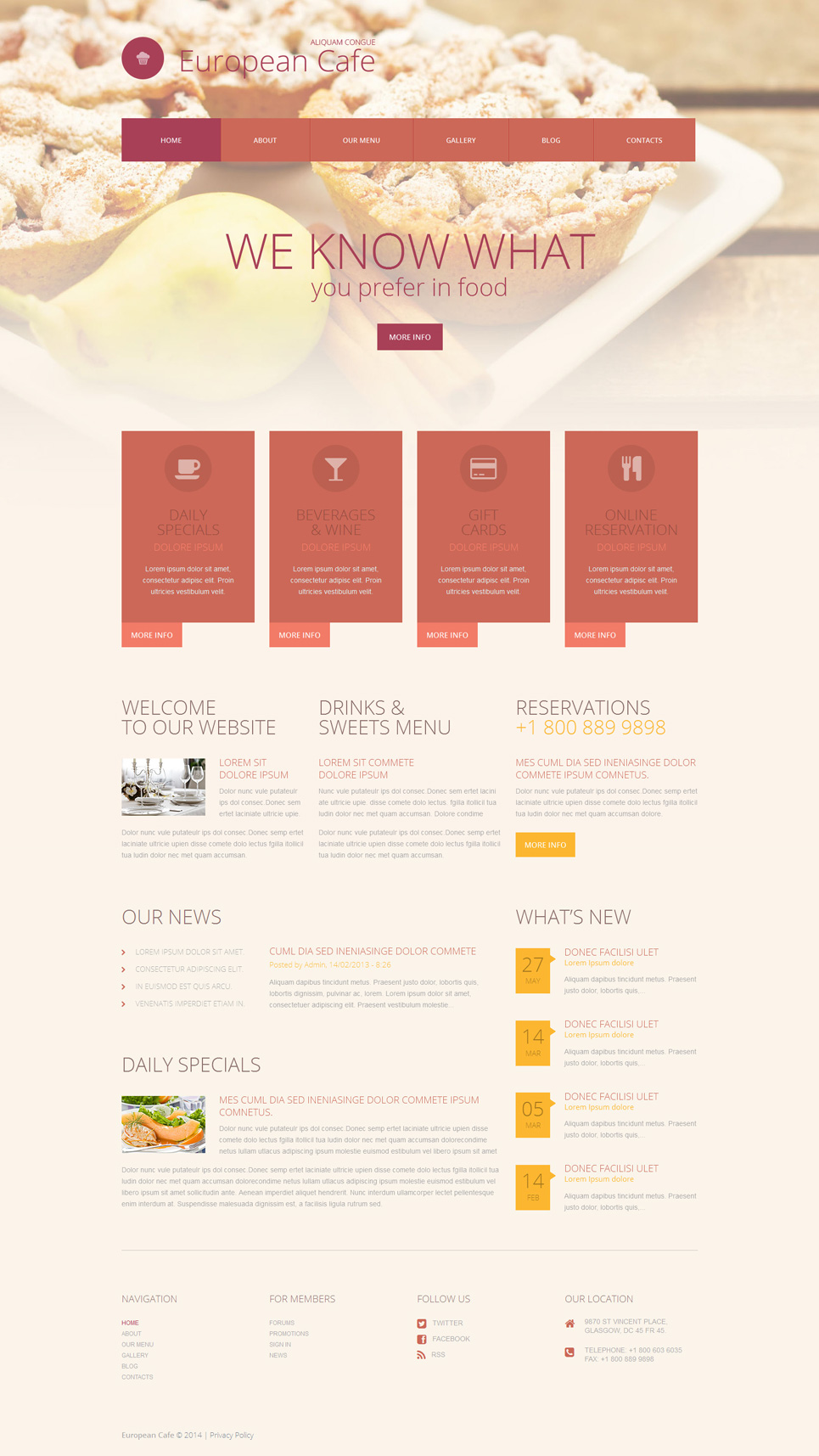 Kitchen Cuisine – Restaurants & Café WP Theme
Ecologically Pure Meat WordPress Theme

Recipes WordPress Theme
Malibu – One Page Lounge Bar & Cafe Resto WP Theme
Momamia – Restaurant & Winery WooCommerce WP Theme
Gourmet Shop – Restaurant Bar Shop WordPress Theme
Food Recipes – WordPress Theme
Spicy Mexican Food WordPress Theme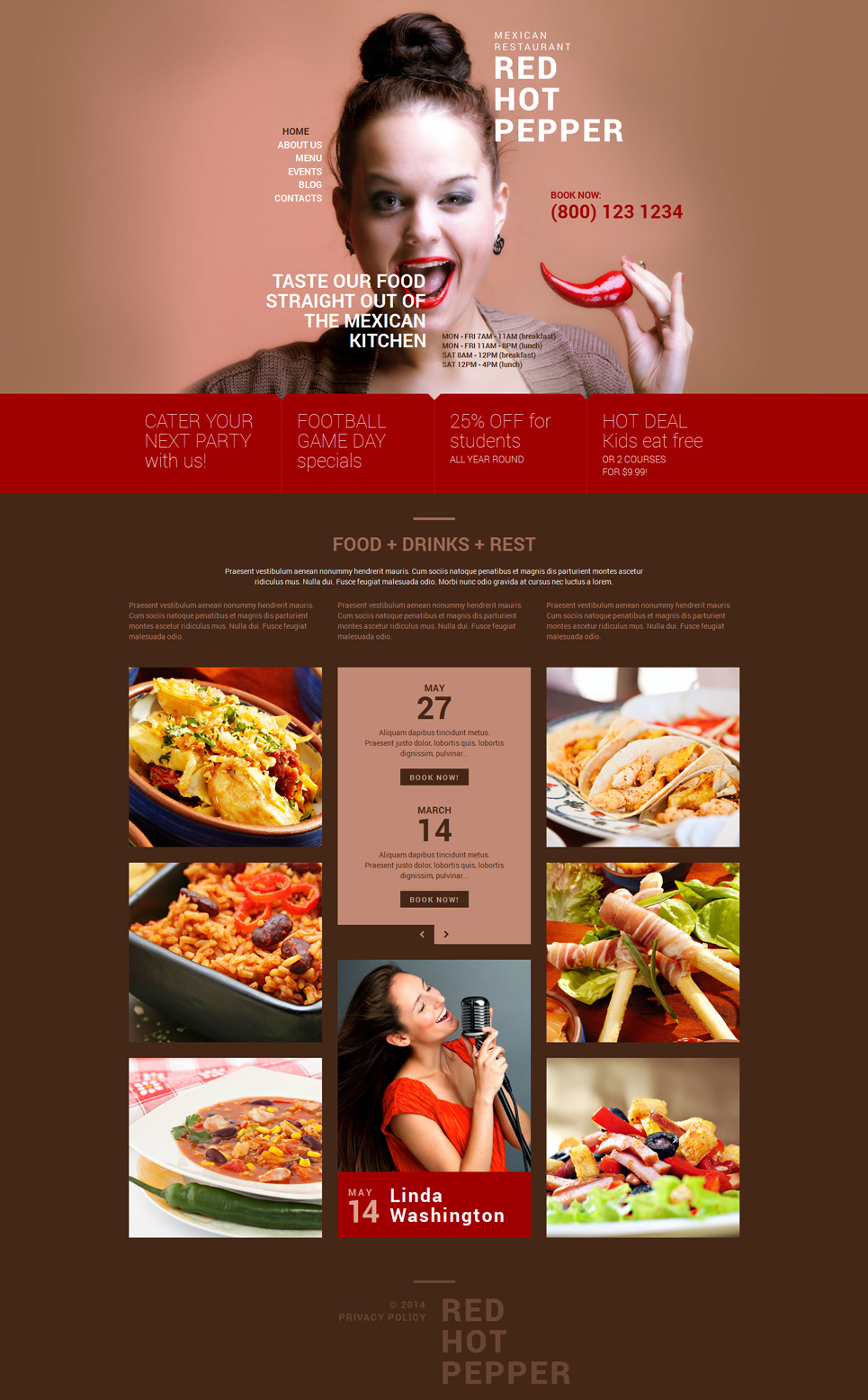 Downtown – Restaurant WordPress Template
Gourmet Club WordPress Theme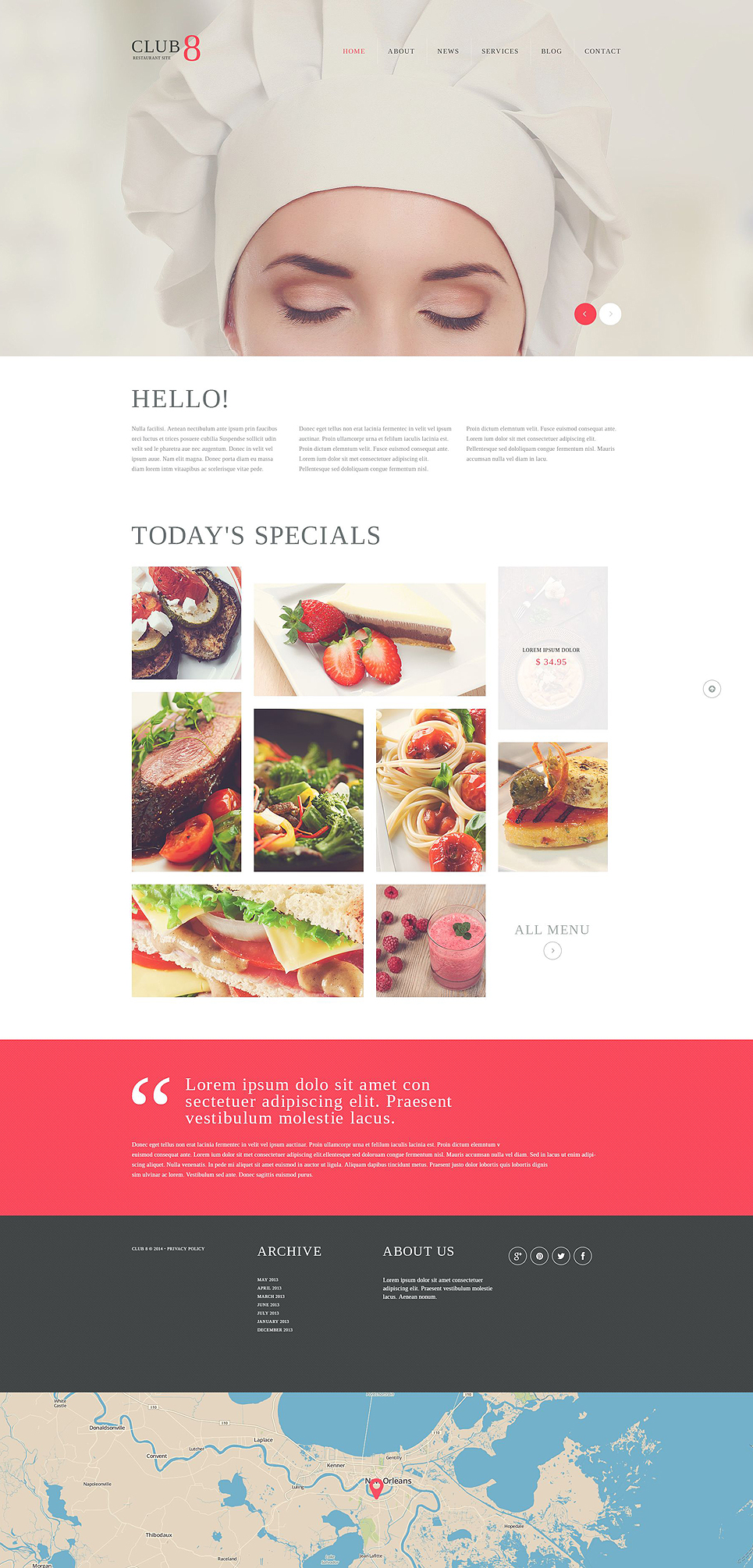 VIENNA – Responsive WordPress Restaurant Theme
Delice Dishes Light WP Cook Theme • by CookPress
Basil Recipes – A Recipe-Powered WordPress Theme
NUVO – Cafe & Restaurant WordPress Theme
Steak House Food WordPress Theme
Cafe and Restaurant WordPress Theme
BERG – Restaurant WordPress Theme
 Exotico Responsive WordPress Theme
Food Place WordPress Theme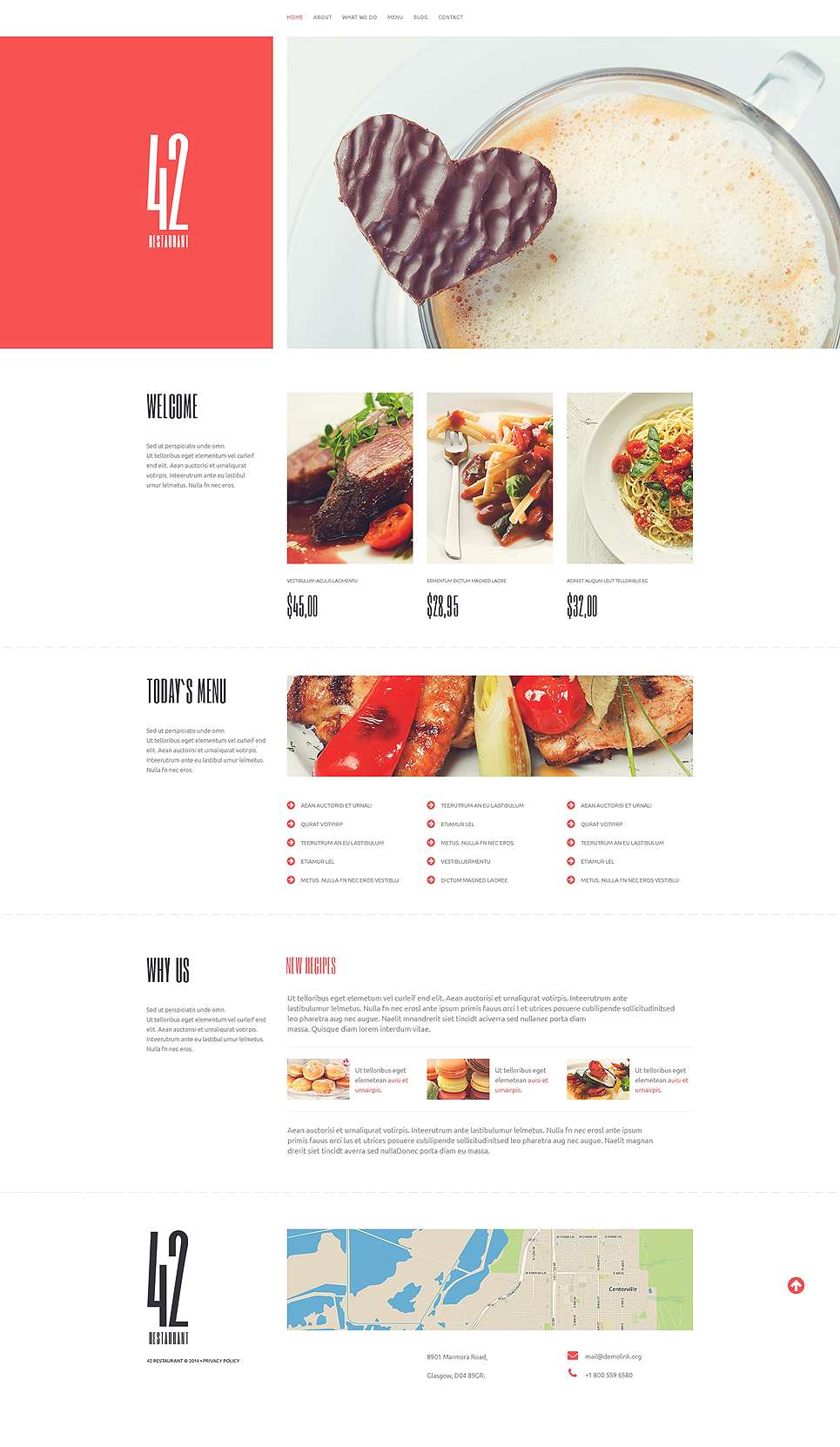 Family Pasta WordPress Theme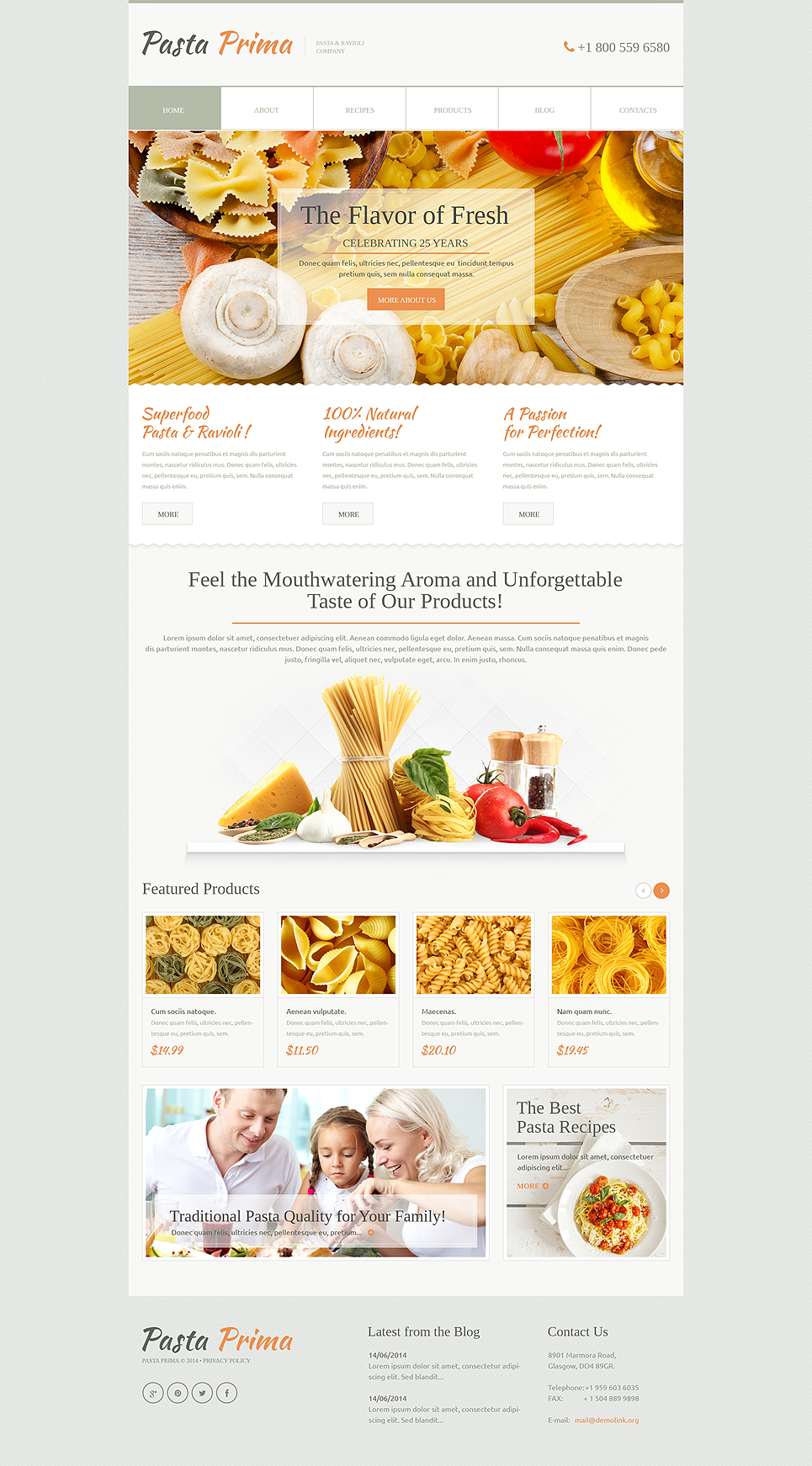 Cafe and Restaurant Responsive WordPress Theme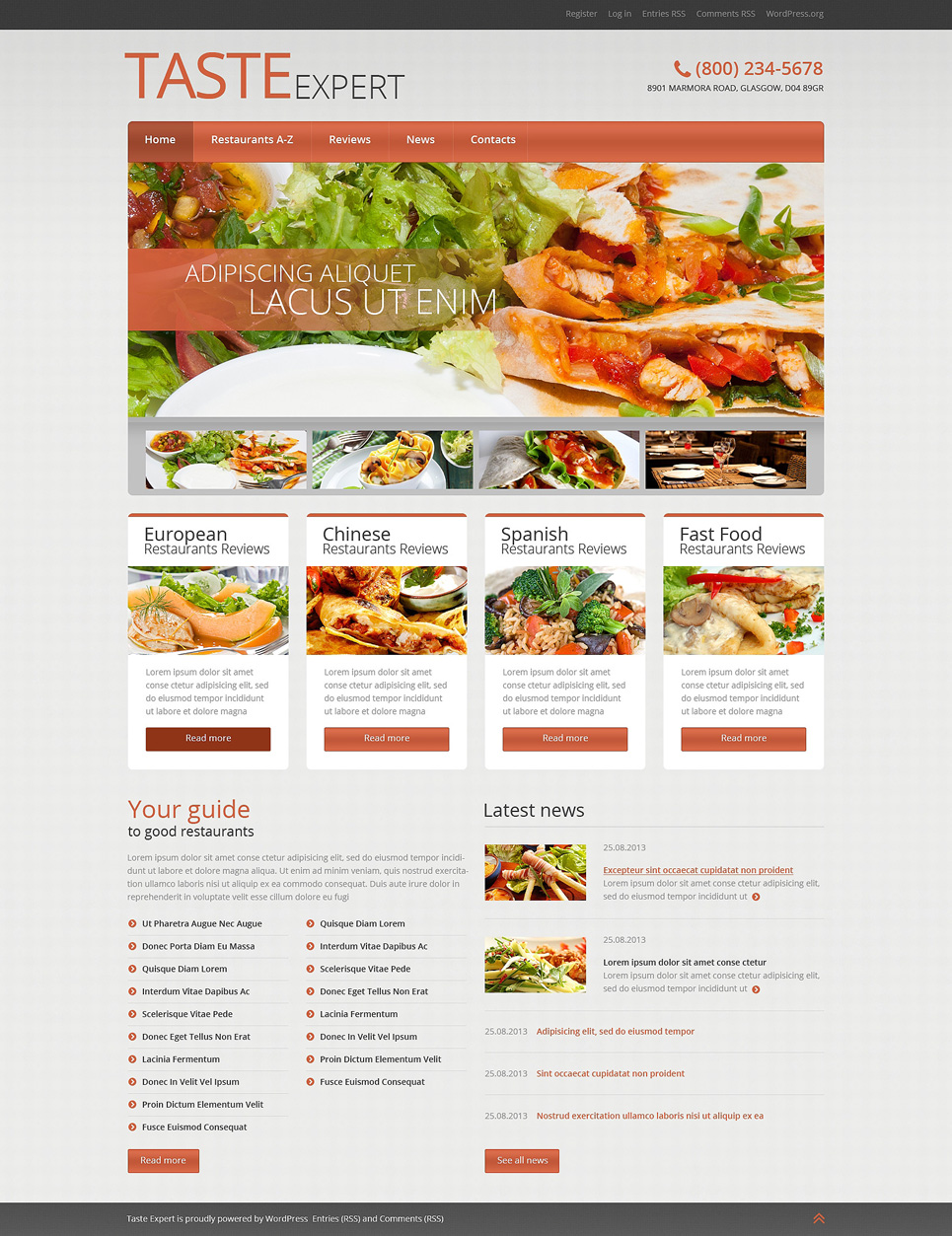 Amici – A Delicious Responsive Restaurant & Cafe Theme
Shrimpy – Responsive Restaurant WordPress Theme
Omnomnom's – WordPress theme for Bakeries
Verona Restaurant Cafe Responsive WordPress Theme
Cafe and Restaurant WordPress Theme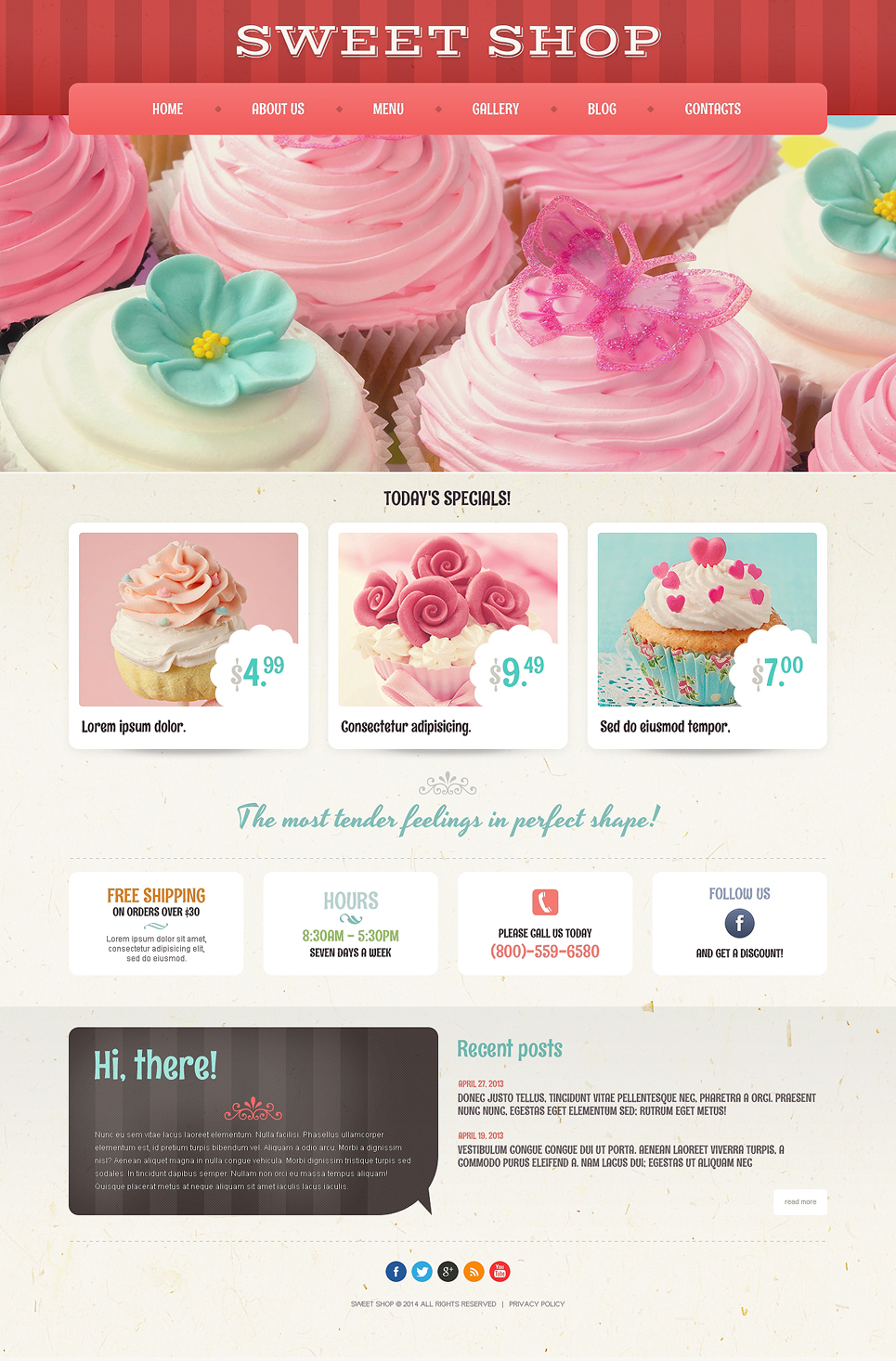 Capella Parallax Cafe and Restaurant Theme
Planting Harvesting Board WordPress Theme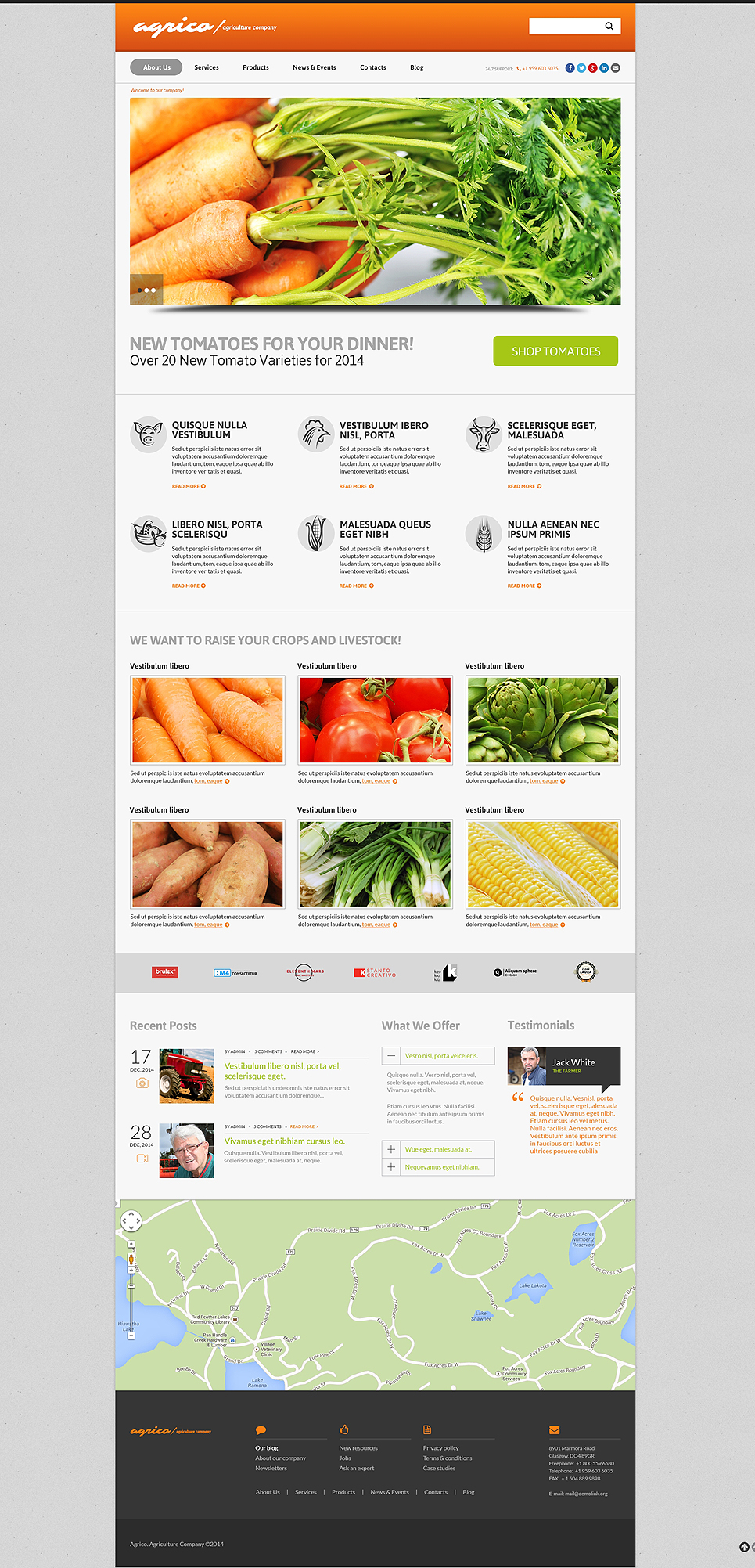 Kataleya – Restaurant Pizza Coffee WordPress Theme
Munch – Restaurant & Business WordPress Theme
Italian Cuisine WordPress Theme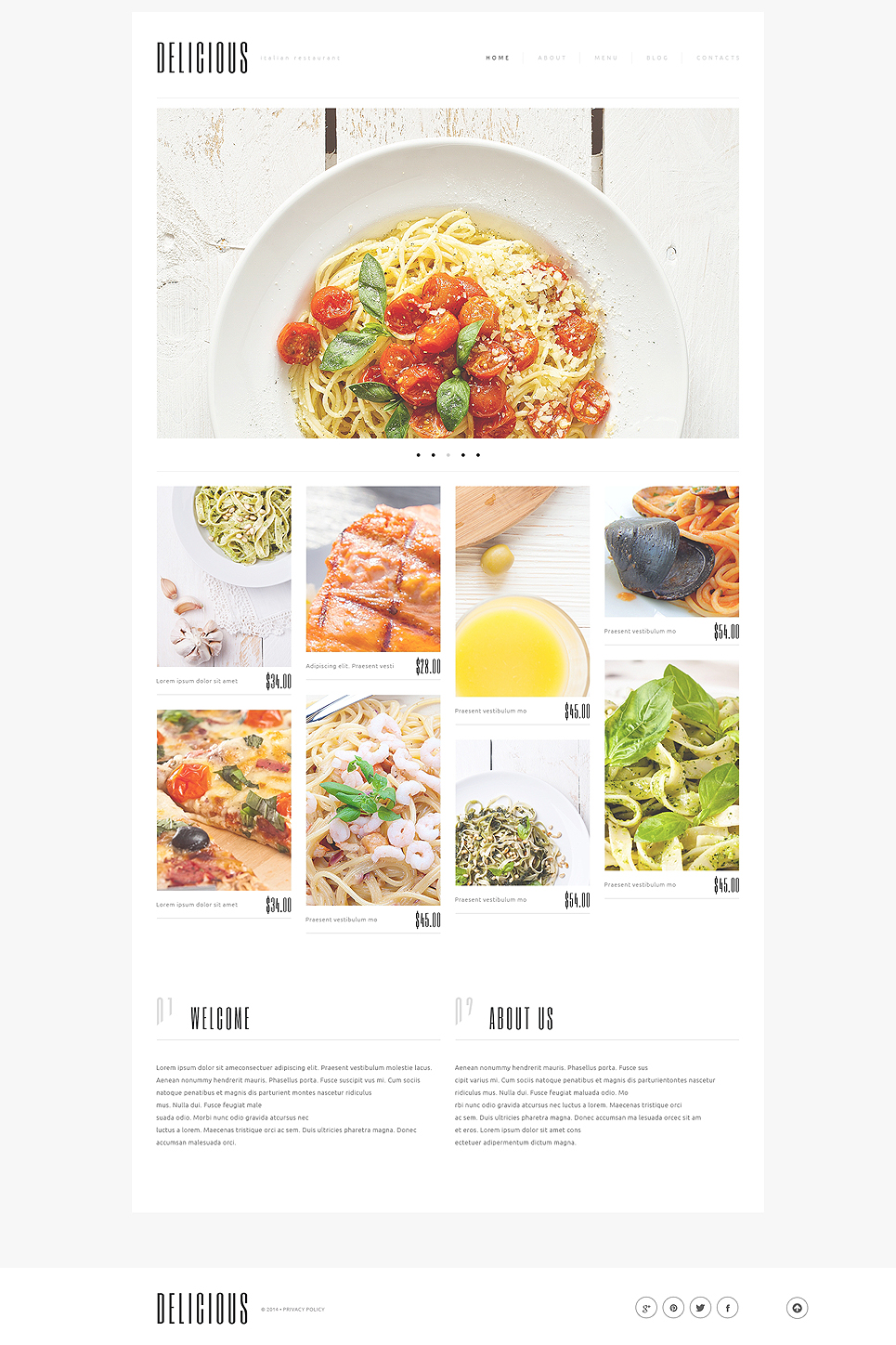 Food & Drink Responsive WordPress Theme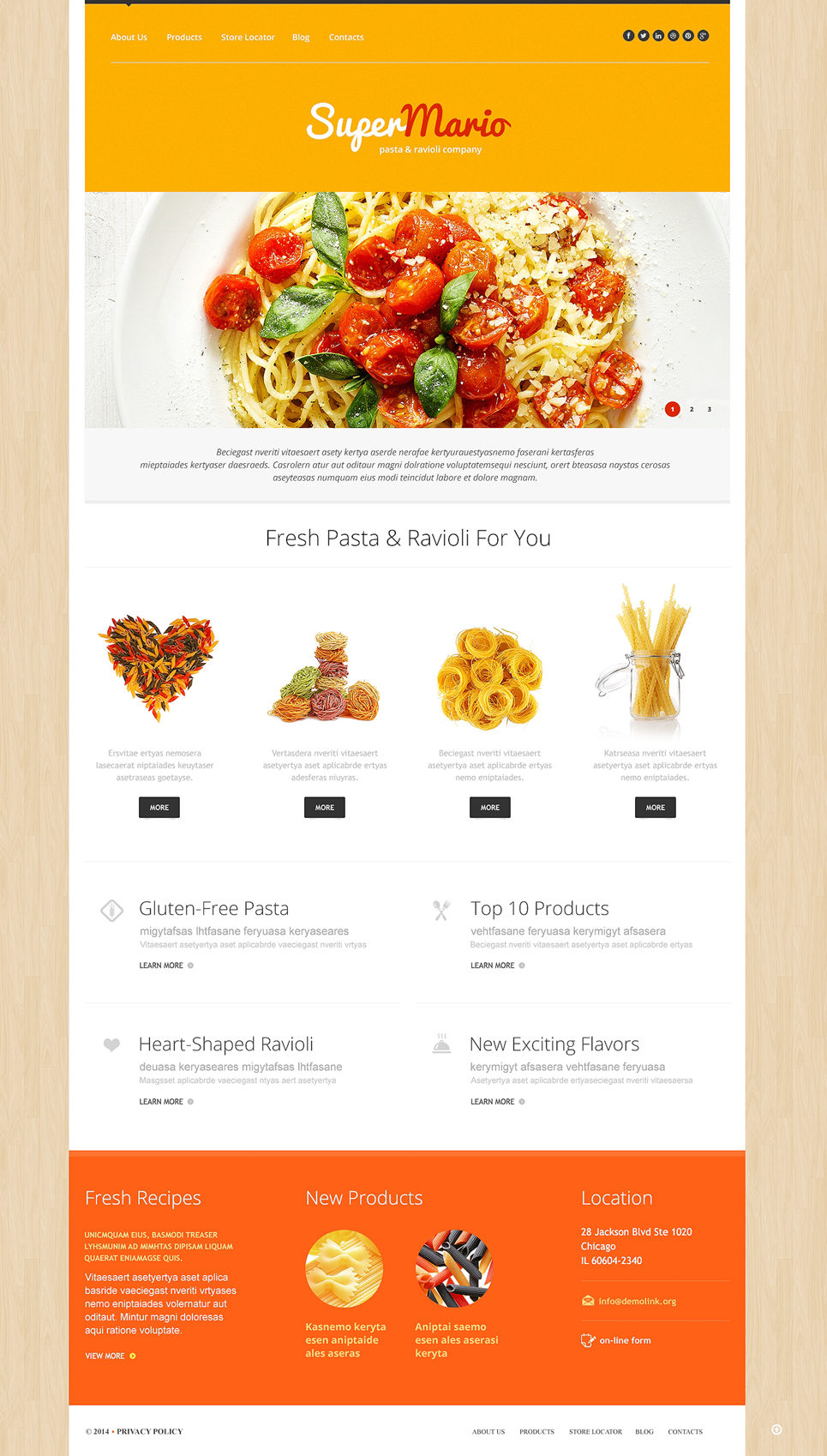 Steakhouse – Responsive Retina WP Restaurant
Share and Enjoy